This could be a clue to what happening at Sandringham coach Hamill signed by St Klida for two years but only coaching the Zebras for one year.
Head Coach Hamill is Back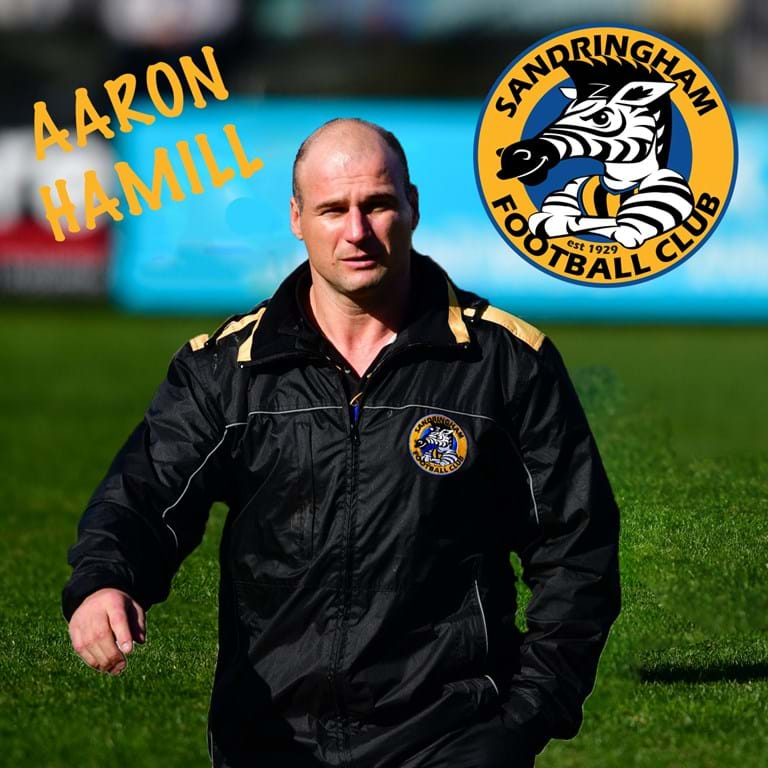 15/09/2018
The Sandringham Football Club is thrilled to announce that Aaron Hamill will continue on as Senior Coach at the Zebras for season 2019.
The St Kilda Football Club has locked away Hamill for the next two years, meaning that he will remain at the helm for the Sandringham boys next year.