From the North Melbourne Football Club website
Full article - Click here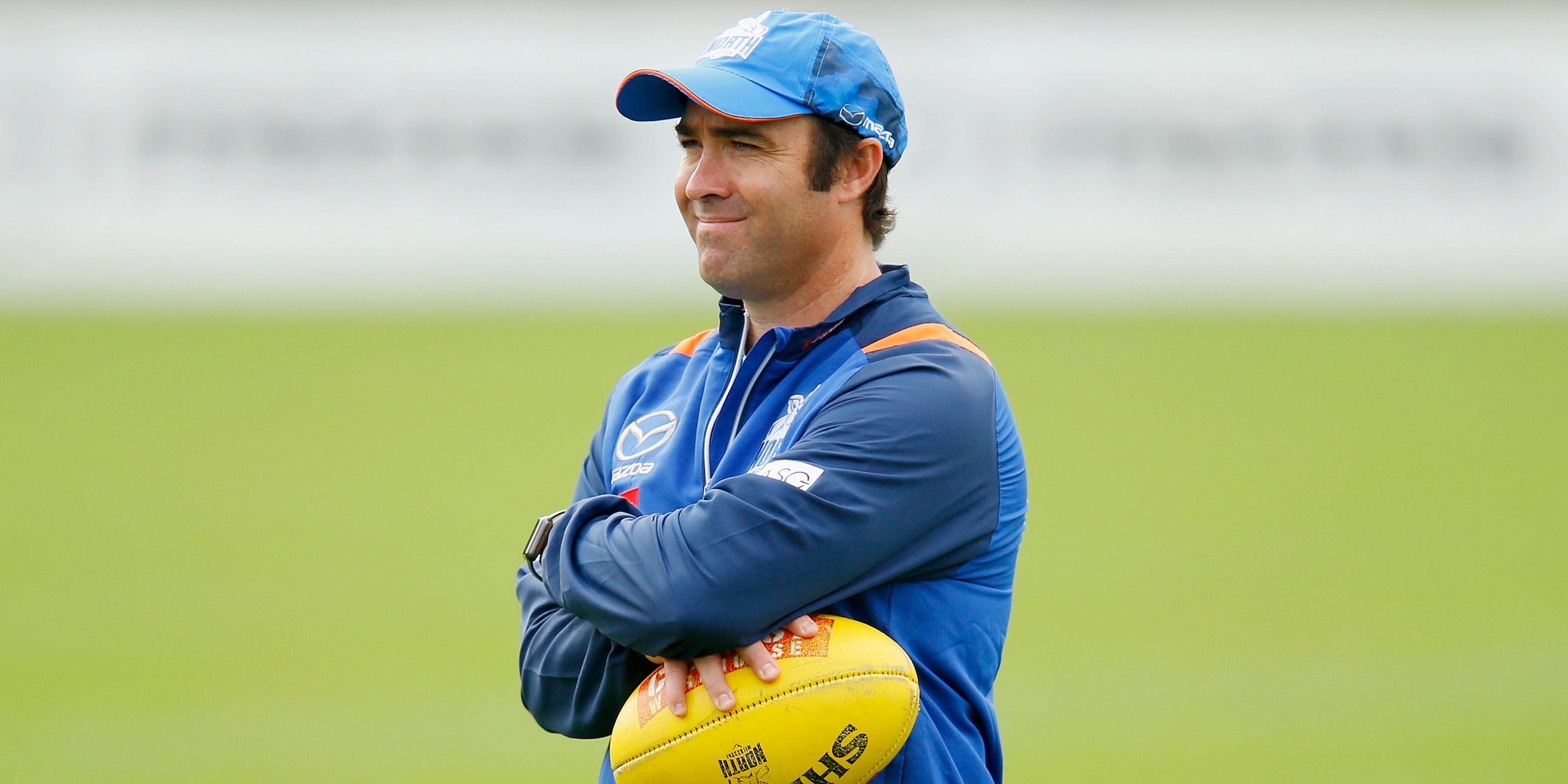 Less than eight weeks into the season, North coach Brad Scott is already seeing the benefits of the club's own VFL team.
 Scott believes the ability to shape and implement a variety of different roles for individual players will only benefit the club in the long-run.
"Having our own VFL team is absolutely huge for us," Scott told RSN.
"It's not something that wins you games each week, in terms of 'that was the difference this week', but over the pre-season and home-and-away season, it does make a difference."
Already this year, North has had Sam Wright, Mason Wood, Cameron Zurhaar and Majak Daw spend time in the reserves, and go on to earn AFL selection.